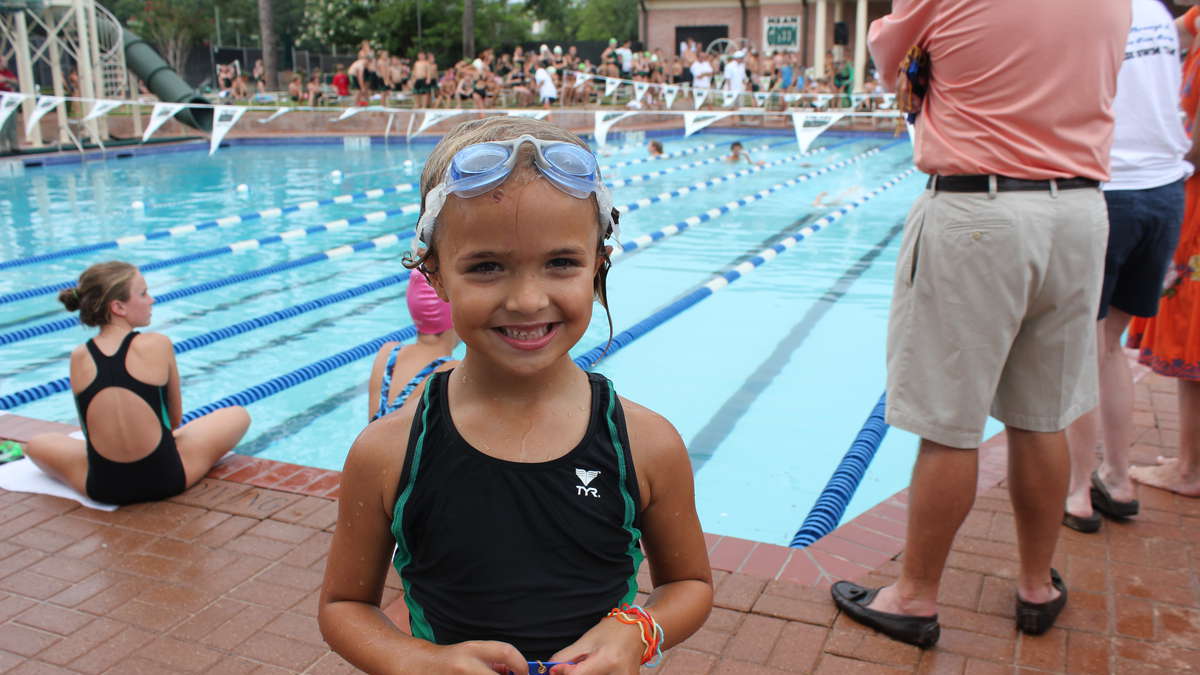 Our Swim Team Prep class will get your swimmer all tuned up for a competitive swim team.
Students that have mastered our Level 3 class will work on fine tuning Freestyle, Backstroke, Breast Stroke and Butterfly in this 50 minute workout of lap swimming.
Students must be strong in these strokes while they develop endurance and an understanding of a swim team workout.