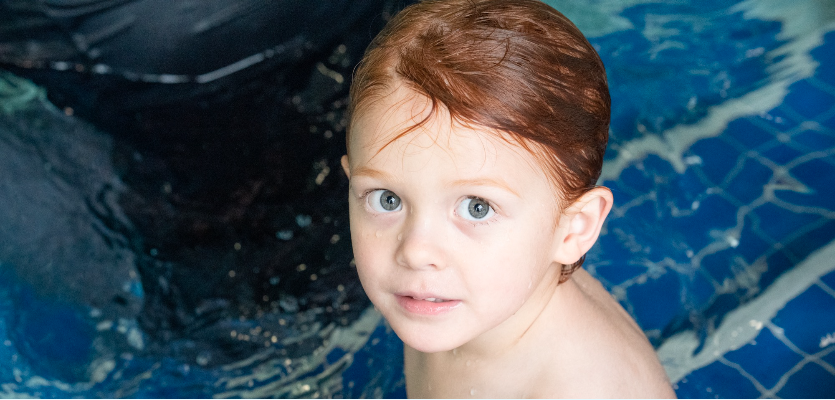 Water Safety
Always supervise your swimmers.
Teach your children to never swim alone and to ask an adult to watch them swim.
Parents and caretakers should be certified in CPR. (Red Cross: 713-526-8300)
Have a telephone within reach of the pool area.
Check the pool first if your child is missing.
Keep toys away from pool's edge. A child could fall in reaching for a toy.
Keep rescue equipment near the pool.
All doors leading to pools, lakes, etc. should be self-closing and self-locking.
Pool areas should be completely fenced in.
Enroll your child in swim lessons at Saint Street Swim.
Keep in mind that no child is drown-proof. Even if your child has been in our program for multiple sessions, always supervise your swimmers. Never assume someone else is supervising your children. Parents should condition children never to go near the water without a parent or adult.
Parents must set strict rules and stick to them. Avoid making the child fearful of the pool; just reinstate that a parent needs to be with them at the pool at all times.
Please educate your caregivers (grandparents, sitters, etc.) of your pool guidelines, and explain their importance. Keep this important information in mind, and the water will be a fun place for your family.